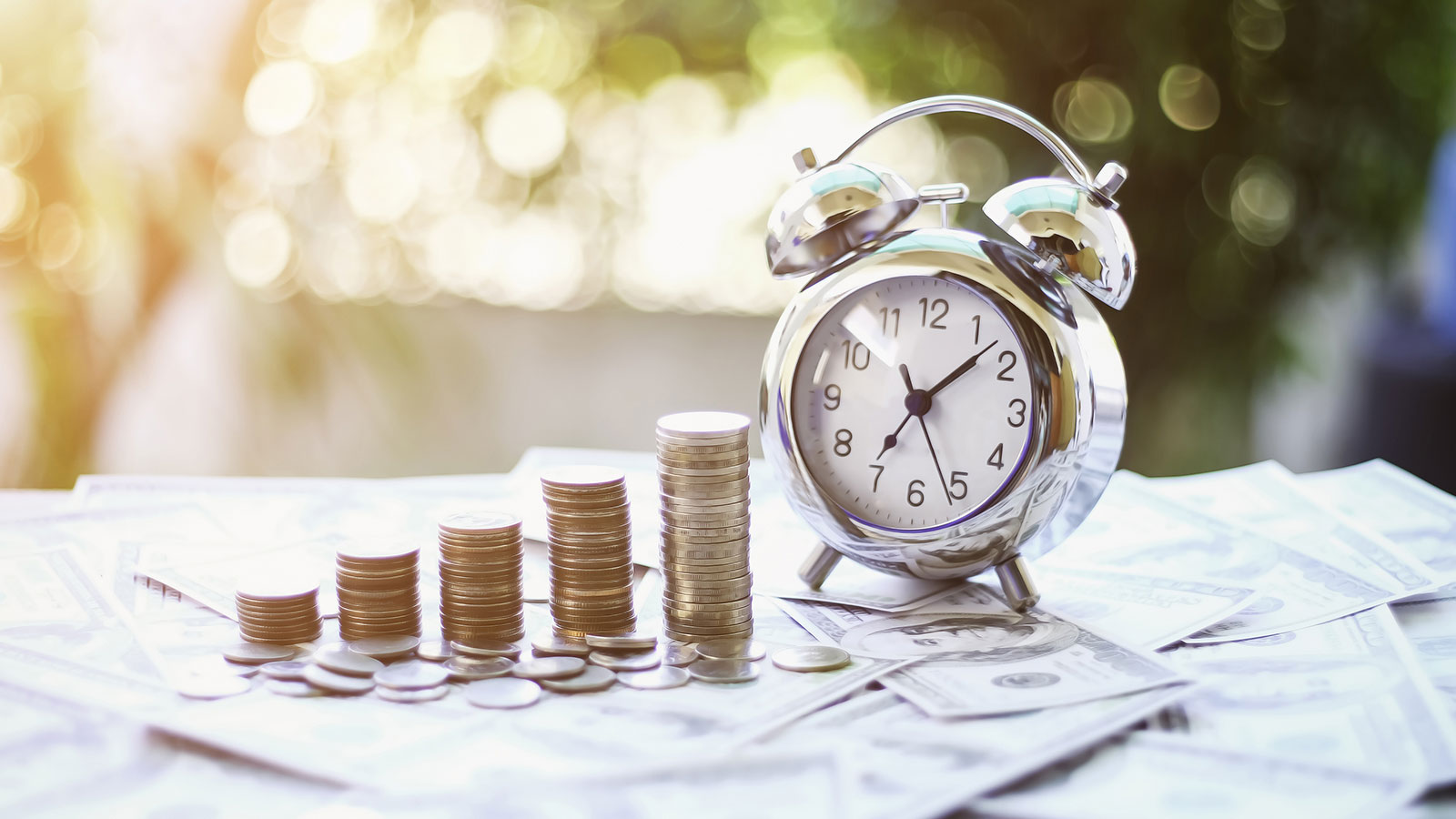 Reorganize the Finances to Your Connecticut Farm
Chapter 12 bankruptcy attorney serving clients from Hartford & Manchester, CT
When you're ready to file for Chapter 12 bankruptcy, turn to Novak Law Office, P.C. Attorney Novak has been helping residents of CT including the Hartford & Manchester, CT areas with their bankruptcy needs for over 35 years.
Chapter 12 bankruptcy allows family farmers and family fishermen to restructure their finances and create a payment plan. We will explain the benefits of filing for Chapter 12 bankruptcy and answer all of your questions thoroughly.

Count on us to help you through the bankruptcy process. Schedule an appointment at Novak Law Office today.